We are an amazing wife / husband duo of aspiring photographers who bring raw talent, professional equipment & powerful editing software to the table for our clients.  Her style is more structured and formal where run'n'gun is mine but together we produce awesome photographs.
Lightroom & Photoshop capable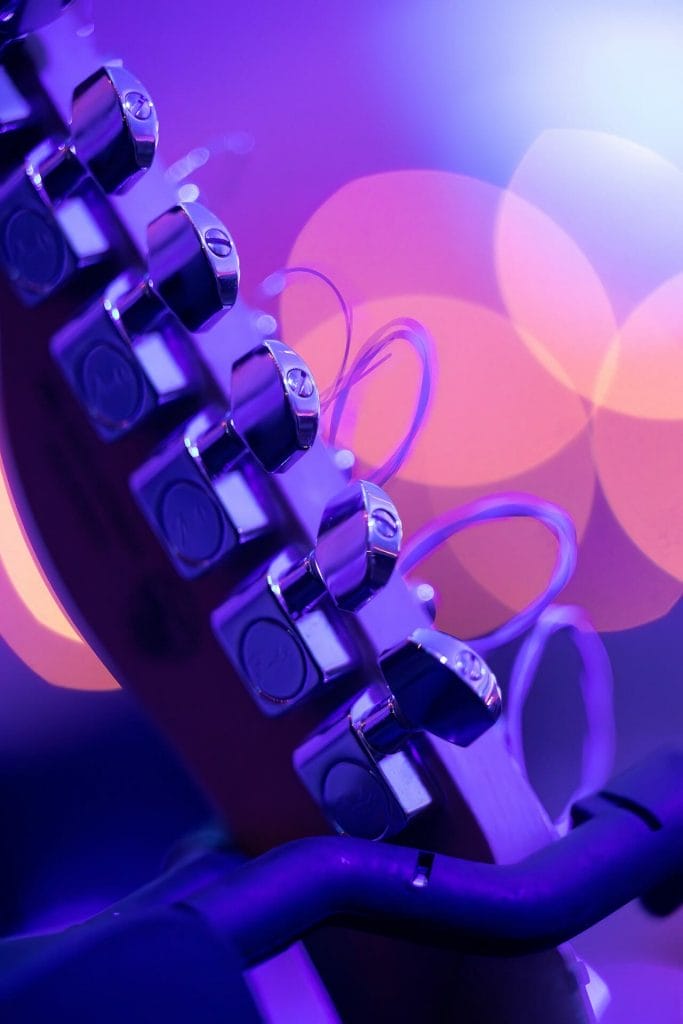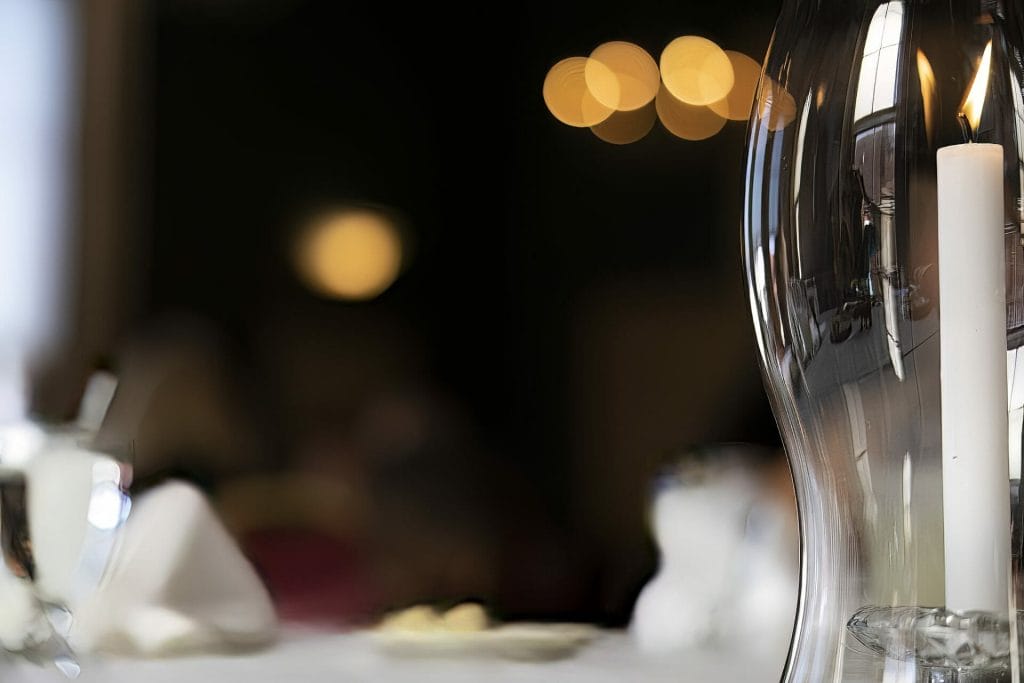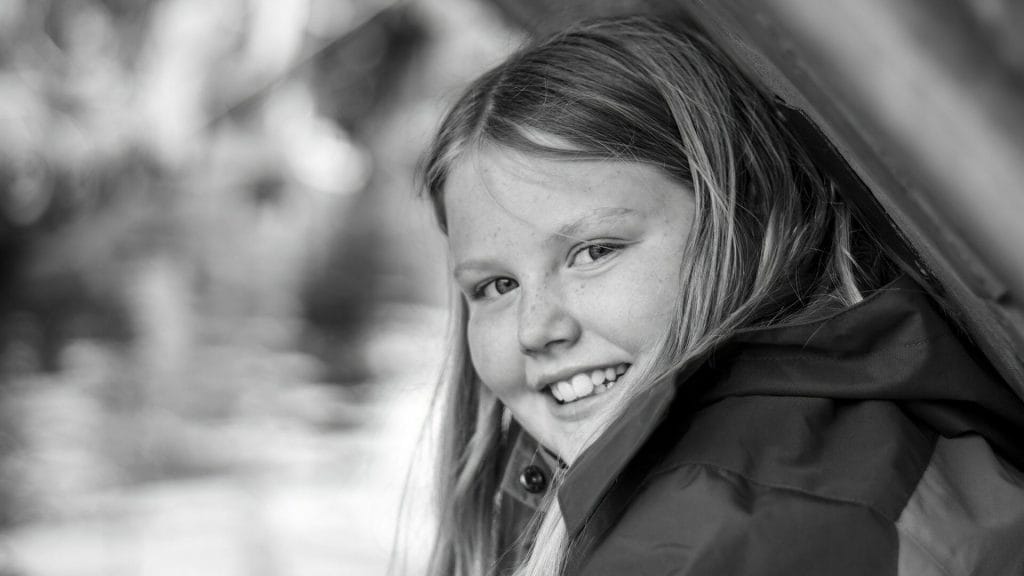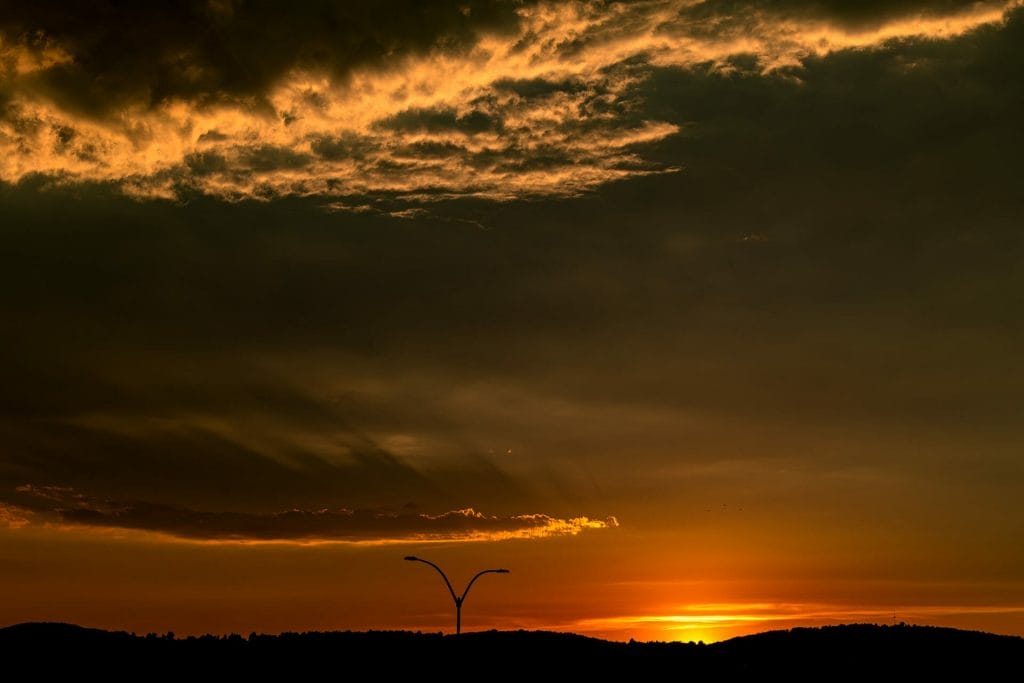 Get built up on our platform & enjoy having full control along with us in your pocket to help as needed.  We keep the software updated as well as everything backed up, monitored & rolling smoothly where either of us could then move it forward.
We use Zero-Emission vehicles